You can view advice on a range of topics by clicking on the links below:
1. Getting the best deal on gas and electric
---
Free advice and switching service
Managing Money Better (MMB) is a free service for anyone living in County Durham to help people save money on their energy bills and make their homes warmer. To book a home visit please contact MMB Home Energy Advisor, Lynne Grange, on 03000 268 000 (choose option 1) or email lynnegrange.mmb@gmail.com

Switching online or over the phone
To find the best deal online you may wish to visit the following website: www.uswitch.com
For energy switching advice over the phone, contact the Citizens Advice Consumer Service on 03454 040506.

Energy saving tips
In your living room/bedroom

Don't cover radiators
Program the heating and turn the thermostat down by 1 degree
Turn off devices at the plug when not in use and don't leave things on standby
Use reflectors behind radiators to reduce heat loss
Use thermostatic radiator valves

In your kitchen/bathroom

Turn your wash down to 30 degrees
Wash only when full and keep the freezer full
Only use the water you need when boiling the kettle
Air-dry clothes and dishes

For more information on energy efficiency and energy saving advice, contact the Energy Saving Advice Service on 0300 123 1234.
---
Bills
Bills can cause stress and worry if you don't plan properly. You need to make sure you have enough money to pay for the following before signing up to anything else:
Not paying them could mean losing your home if you don't pay your rent, going to prison if you don't pay your council tax or being cut off from your gas and electric supply.
The easiest way to pay your bills is by direct debit, which means the money comes directly out of your bank account on the day the payment is due. You may get a discount for paying this way, but you must make sure you have enough money in your account.

Budgeting online
To complete and save a budget for your own income and outgoings please click here to view our online budgeting tool.
For debt advice, contact the National Debtline on 0808 808 4000
---
Durham Money Advice Centre (DMAC)
Durham Money Advice Centre is a face-to-face service offering free confidential help for anyone struggling with debt or managing their money including budgeting and benefits. To arrange an appointment contact DMAC on 0191 3037514 or email office@moneyadvicedurham.org.uk.

Welfare Rights
Welfare Rights (Durham County Council) offers advice on what benefits you might be entitled to (and how to claim them), how to deal with changes in circumstances and how to ask for a reconsideration of a decision - or appeal against it.
To contact Welfare Rights call 03000 268 968 on a morning between 09.00 and 12.00 or email welfare.rights@durham.gov.uk

Monkey Money Mentors
Monkey Money Mentors is a service to help make your money go further. The service offers free, confidential, one-to-one appointments helping you to build a budget, make sure you are getting all the money you should be, and look at if you can make any savings on bills like gas and electricity. They can also help you open a bank account and fill in forms.
For more information contact Monkey Money Mentors on 01388 424 697 or email moneymentors@monkey.uk.net
---
Credit Unions are a good option to start saving regularly, even if it's a pound or two each week. Credit unions can make small loans of £50 to £3,000, which most high-street banks won't do, and they are much cheaper than payday loans.
For more information about the credit unions in County Durham see NEFirst or Prince Bishops Community Bank
To view, download or print information on opening a basic banking account click here.
---
It's important to make sure your furniture and personal belongings are protected, for example against theft, fire and burst water pipes or floods. You may wish to consider the scheme social landlords have negotiated with RSA Insurance Group. For more information about the scheme and to view the relevant application form for your landlord please click on the links below:
Please send your completed application form direct to your landlord.
For more options around home contents insurance you may wish to contact Age UK or call RSA:
| | | |
| --- | --- | --- |
| Company | Telephone | Website |
| Age UK County Durham | 0191 386 3856 | |
| RSA Insurance Group | 01403 232 323 | |
---
Furniture Schemes
To view, download or print information on where to find both new and re-used white goods, bedroom and living room furniture click here.

Smarterbuys
Smarterbuys is an online shop (launched by the Northern Housing Consortium) that helps you buy essential items for your home such as fridges, washing machines, beds, sofas. You can still pay weekly, but you pay less interest compared to many other high street stores and websites. Smarterbuys works with credit unions to help you access the lowest interest rates.
There are a range of payment options to suit you whether you have a bank account or not. The site allows users to pay online or offline, by printing out a barcode and taking it to a PayPoint or Post Office. To view their website click here.
---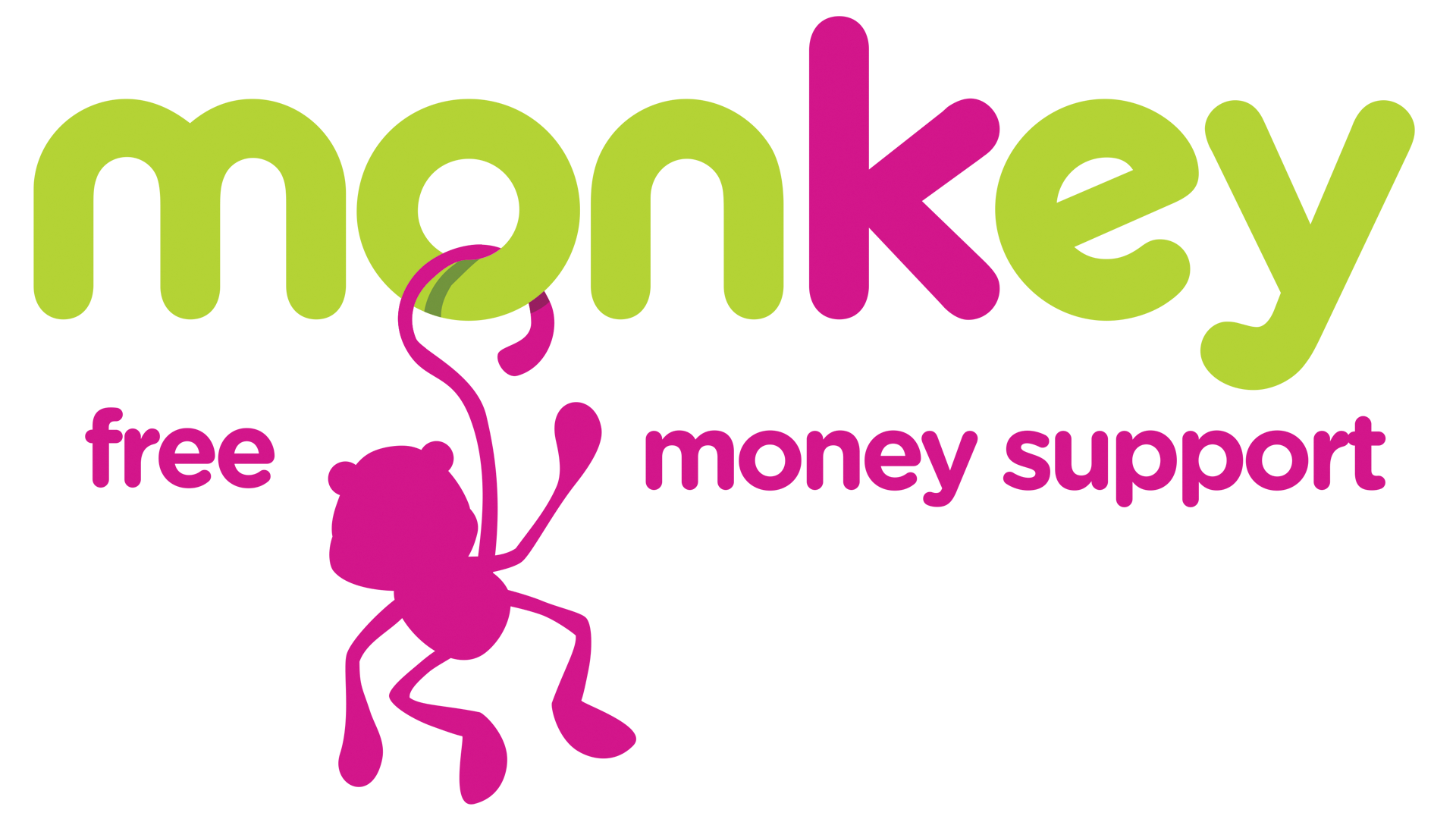 Monkey is a partnership of social housing landlords and community organisations in County Durham, funded through the Big Lottery Fund. Monkey can help you cut your costs and stretch your budget.
If you are a tenant in County Durham, Monkey can help you with:
discounts on carpets, furniture, DIY and more

one to one support and courses to help you manage your money or pay your bills

help to find new and pre-owned, low cost furniture

help to save on your energy bills

support for debt or benefit problems

help to find insurance or to open a bank or savings account
The Monkey discount card entitles you to money off deals on furniture, carpets, decorating materials, blinds and removals from selected retailers across County Durham.
To sign up for Monkey support and for the discount card, register with Monkey at www.monkey.uk.net
For more information visit www.monkey.uk.net or call 01388 424697 or email ask@monkey.uk.net