Survey for proposed project at Canney Hill
Published: Monday 3 February 2020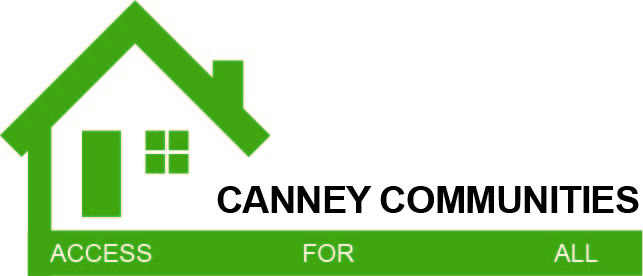 Durham Community Action are supporting the CIC, Canney Communities, to undertake a Housing Needs Survey. We are seeking views on a proposed Project, a new build at a site in Canney Hill, Bishop Auckland. The scheme would be to create accessible housing to address the needs of disabled people and their families living in County Durham, but particularly Bishop Auckland. We are especially keen to prioritise the needs of young disabled people to live independently.
This survey will help provide us with essential guidance on the current housing opportunities and needs, helping the community to resist plans for development on inappropriate sites, but supporting development of the right type and in the right places.
If you would like to participate, please complete the survey via the link below.
https://www.surveymonkey.co.uk/r/JVJ6SQF
For further information, please contact Durham Community Action – Tel: 01388 742040 Email: info@durhamcommunityaction.org.uk