Money Support Website Launched
Published: Monday 10 November 2014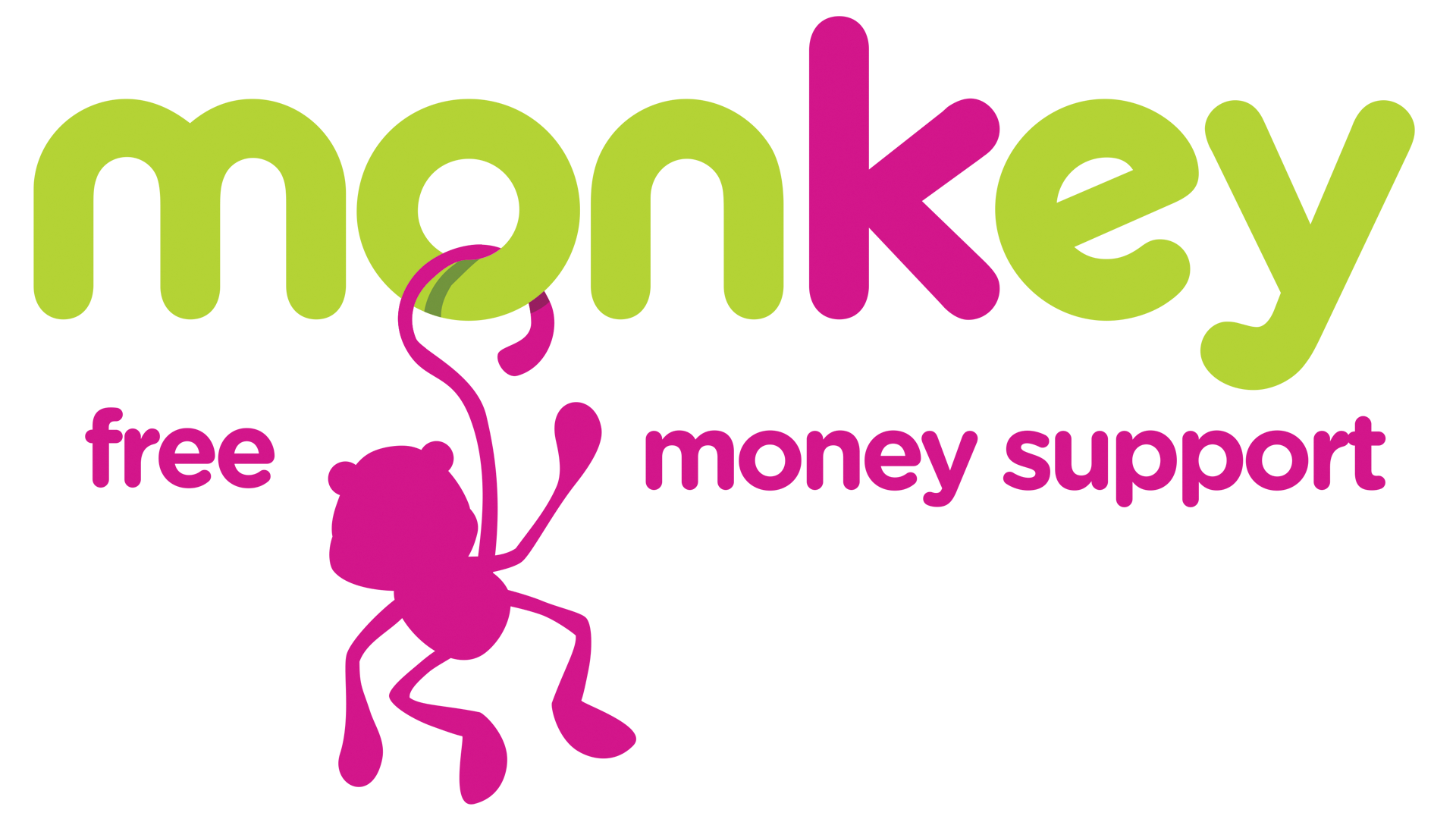 The Monkey project is a partnership of housing and voluntary sector organisations across County Durham working to improve financial confidence amongst tenants. The project has recently been opened up to all social housing tenants and to people who are applying for housing through the Durham Key Options scheme**.
Fiona Christian, manager of Monkey said: "We're delighted that Monkey is now able to offer a greater number of tenants more and more services and special offers. By signing up to Monkey, people get access to services and offers which can help household budgets stretch further."
The Monkey partners can help people to open bank and credit union accounts, find low cost new or pre-owned furniture, get money skills training or fuel advice and give one to one support for people who need help with money worries.
The launch of the website marks the beginning of an exciting time for Monkey. They've negotiated exclusive discounts for Monkey beneficiaries with carpet and blinds shops and decorating suppliers in locations throughout the county and will be announcing more schemes and offers over the next few months.
The Monkey project works in partnership with Centrepoint, Cestria Community Housing, Dale and Valley Homes, Derwentside Homes, Developing Initiatives for Support in the Community Limited (DISC), Durham County Council, East Durham Homes, Home Group, livin, Moving On Durham, NEFirst Credit Union, Prince Bishops Community Bank, Teesdale Housing Association, The Riverside Group, ROCSOLID, Single Homeless Action Initiative in Durham Limited (SHAID).
For more information and to register online with the Monkey project visit www.monkey.uk.net
** Note: Accent Foundation are not a current partner of Monkey