New number for homes
Published: Tuesday 9 October 2018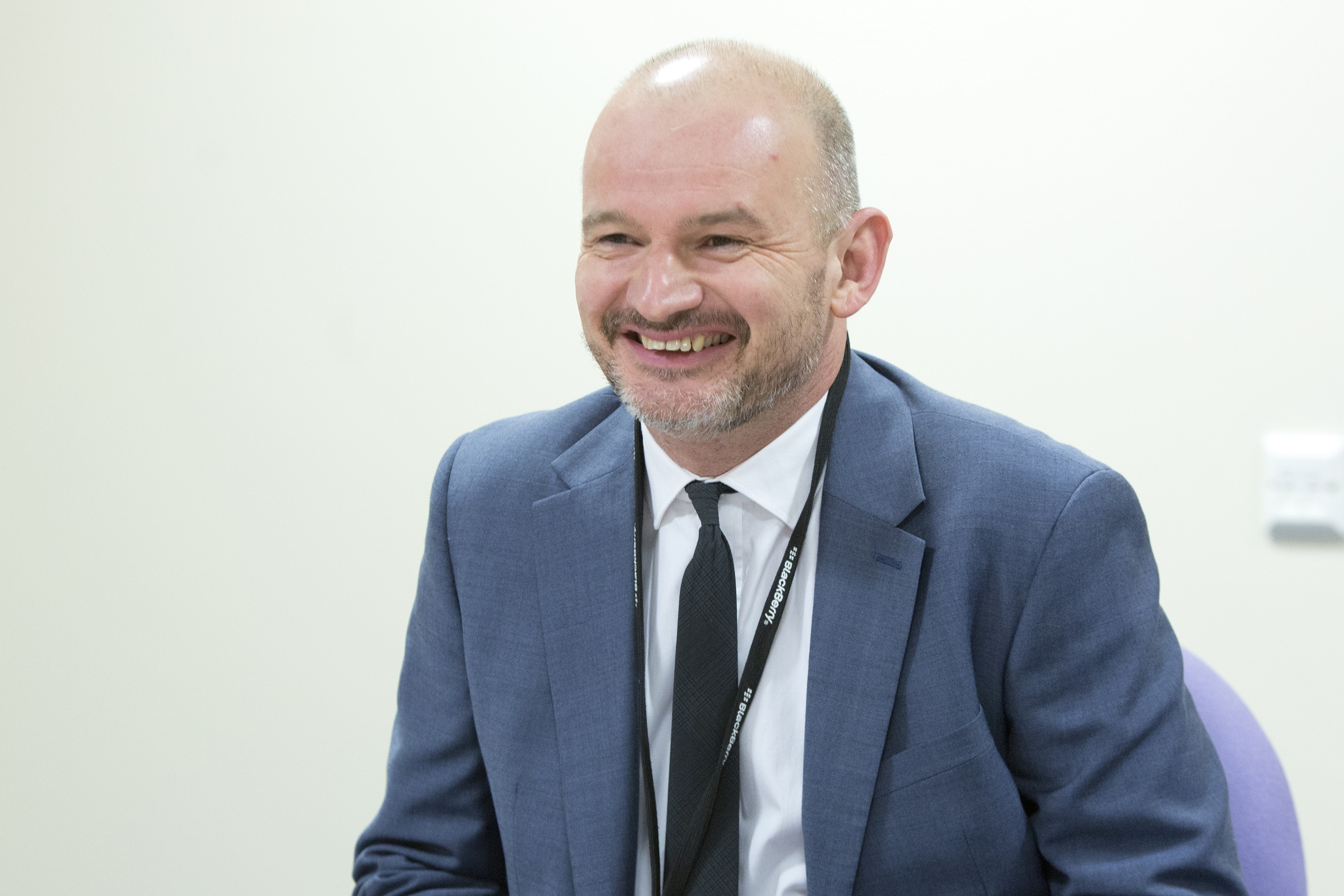 One of the north east's largest housing associations is launching a single phone number for all enquiries.
From Tuesday, 11 September all callers to County Durham Housing Group and its landlords will be able to get in touch by phoning 0300 1311 999.
The group, which includes Dale & Valley Homes, Durham City Homes and East Durham Homes, is advising people to come through their new direct line whether it's a query about rent, repairs or anything else to do with their home.
Existing numbers for each of the individual landlords will continue to divert to contact centres for six months while customers get used to the change.
County Durham Housing Group Head of Housing Operations, Simon Bartlett, said: "Bringing all three landlords into one group has allowed us to make a huge variety of efficiencies and offer a consistent service to all of our customers. Moving to a single phone number is the latest opportunity to make it easier for all of our residents, whether they live in Wheatley Hill or Wearhead.
"From now on there'll be just one easy to remember phone number no matter what your query. Directing all enquiries through one phone number will help us manage calls more efficiently, and answer phones more quickly, for all of our customers."
Calls to the new 0300 1311 999 telephone number will be charged at the same rate as standard landline calls.