Community Scheme tops £150K
Published: Wednesday 10 February 2021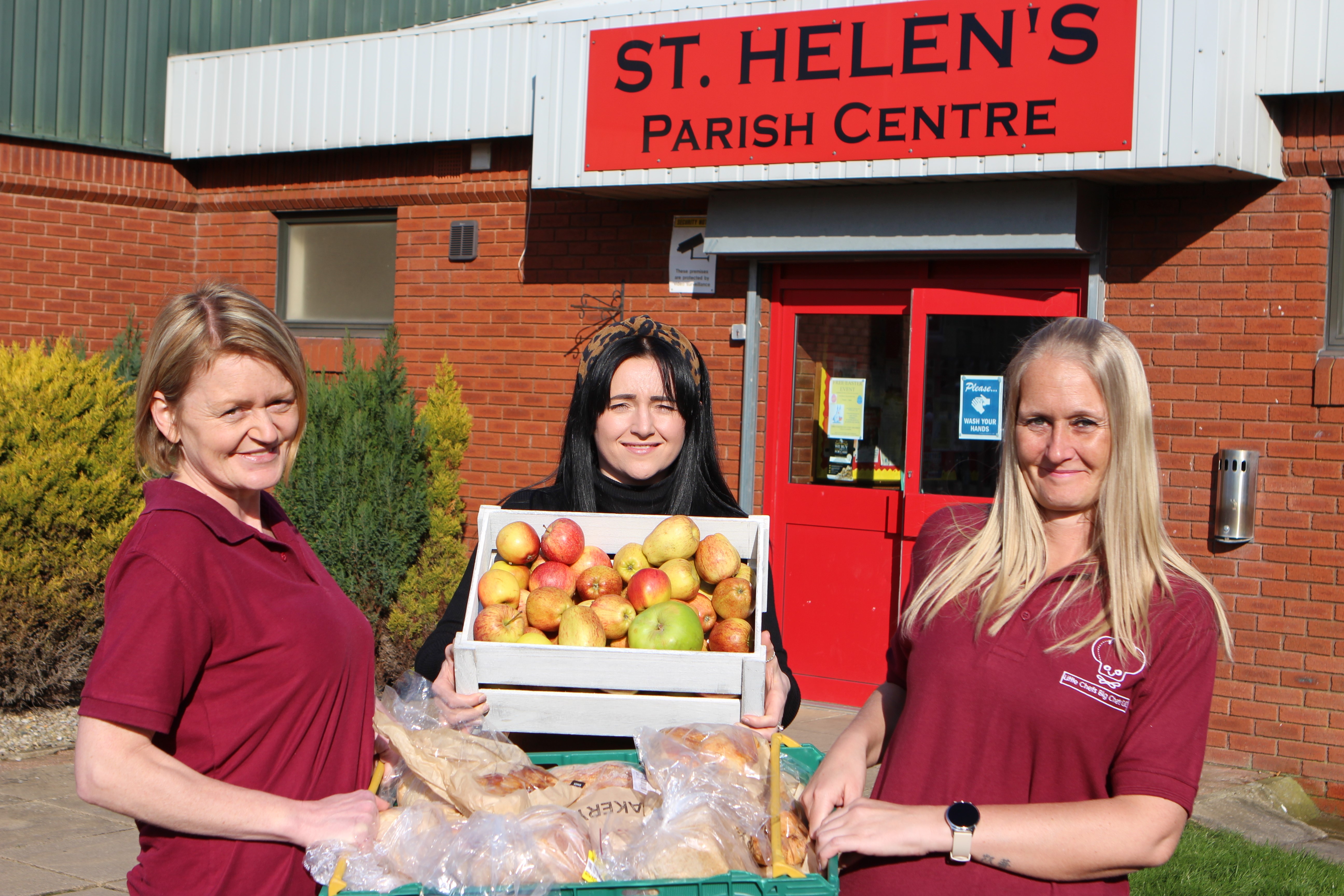 A north east funding programme that supports community groups including food banks, sports clubs and mental health projects has passed a major milestone.
believe housing's Community Investment Programme has awarded £150,000 of grants in the last nine months. More than 95 grants have been awarded, ranging from a few hundred pounds to nearly £20,000.
The funding programme has been busier than ever during the coronavirus pandemic; assisting groups to respond, and recover, from the various restrictions to combat Covid-19.
One organisation to benefit from funding is CALM in East Durham, which received £17,874 for two projects to tackle mental health and loneliness issues. Using group arts and crafts activities, or yoga techniques the initiative encourages participation and reduces isolation while providing opportunities to make new friends.
During the coronavirus pandemic the activities have been delivered remotely, including yoga sessions by video call. In the Christmas period alone, members also created more than 90 hampers for vulnerable people and key workers as a group activity.
Another initiative that has received a grant is the Little Chef, Big Chef Community Pantry, based in St Helen Auckland. The project was set up to tackle poverty and reduce waste by better use of food and offering low cost items to the local community.
During the pandemic the project initially moved to a delivery only model, but is now able to offer safe on-site shopping (one customer at a time) from their pantry in St Helens Auckland Parish Hall every Monday and Friday from 10am to noon.
The pantry project has received two grants from believe housing's funding programme, totalling £14,697.
Community Investment Team Leader at believe housing, Angela Stobbart, said: "We're only nine months into our current round of funding, but to have hit the £150,000 figure so soon really demonstrates the demand for grants that exists.
"We've helped everything from food banks to table tennis clubs get through the pandemic and support their communities. We're planning to continue with our focus on supporting communities during the pandemic as well as investing in longer term projects that can help neighbourhoods with their recovery and well into the future."
Full details of grants from believe housing's Community Funding Programme are available on the believe housing website, or by calling the Community Investment Team on 0300 1311 999.