Durham Key Options is a partnership between the following 6 housing partners and Durham County Council:
You can download the contact details for these partners in PDF format by downloading the Contact Details sheet here.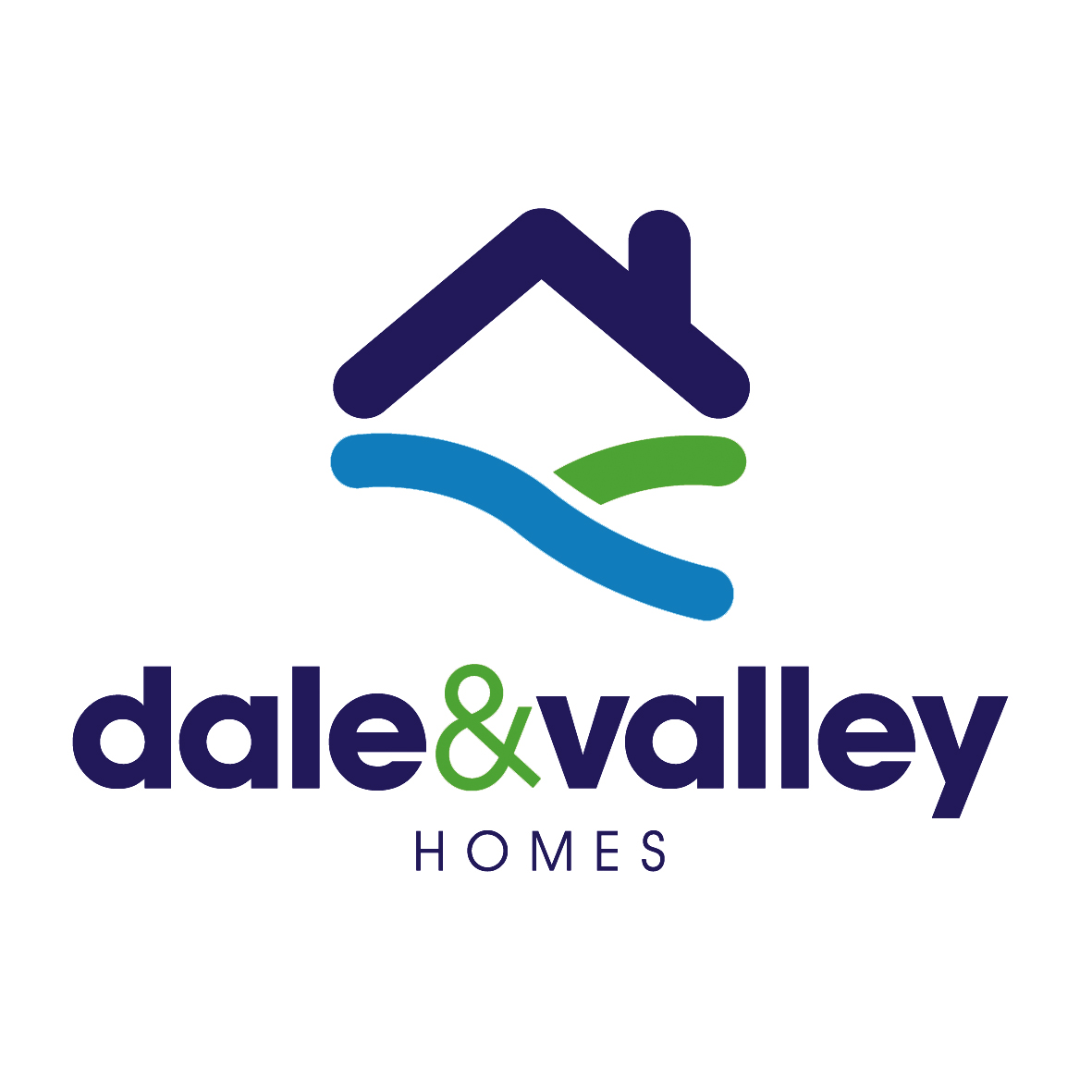 Dale and Valley Homes
Dale and Valley House
27 Longfield Road
South Church Enterprise Park
Bishop Auckland
Co Durham
DL14 6XB
Freephone: 0800 083 0333
Telephone: 0300 2000 194
Website: www.daleandvalleyhomes.co.uk
Email: lettingswest@cdhg.co.uk
---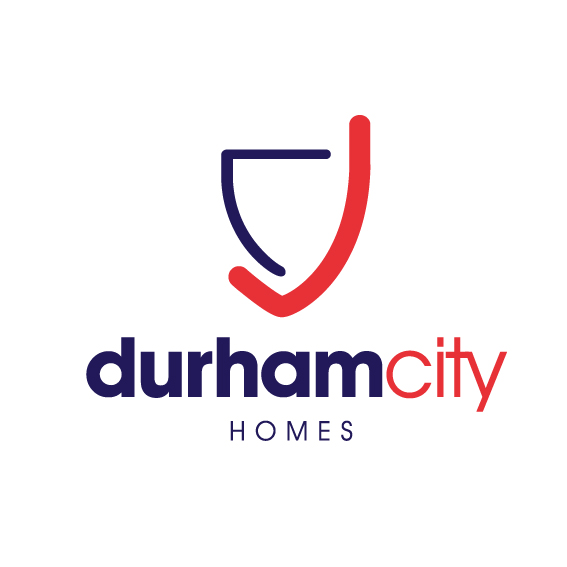 Durham City Homes
Lumley House
Whitfield Court
St John's Road
Meadowfield Ind Est.
Durham
DH7 8XL
Telephone: 0800 068 0013
Website: www.durhamcityhomes.co.uk
Email: lettingswest@cdhg.co.uk
Looking to rent a garage? Durham City Homes have garages to rent across its area. Garages in Framwellgate Moor, Witton Gilbert, Pity Me, Brasside, Brandon and Bowburn.
Like us on Facebook:

Facebook.com/Durham city homes
Follow us on Twitter:

@DurhamCityHomes
---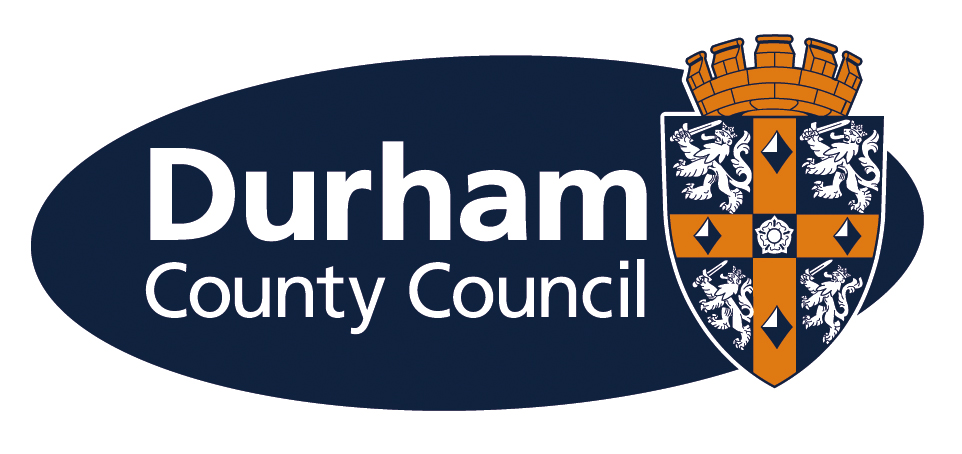 Durham County Council (for nomination enquiries)

Civic Centre
Crook
Co. Durham
DL15 9ES
Telephone: 03000 262 544
Website: www.durham.gov.uk
Email: choicebasedlettings@durham.gov.uk
---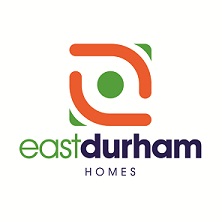 East Durham Homes
2 Meridian Court
Whitehouse Business Park
Peterlee
Co. Durham
SR8 2RQ
Telephone: 0800 032 0835
Mobile phone users please call: 0191 518 5497
Website: www.eastdurhamhomes.co.uk
Email: lettingseast@cdhg.co.uk
Follow us on Facebook:

https://www.facebook.com/EDHomes1
Follow us on Twitter:

https://twitter.com/EastDurhamHomes

Are you looking for a garage to rent? Are you fed up leaving your car parked on the road, vulnerable to theft, damage and the elements? East Durham Homes may have the solution you're looking for. We are currently renting out a number of garages throughout the area.

The garages are rented out from £7.86 for tenants and £9.43 for non- tenants per week, giving you peace of mind that your car is safe and secure.
---
Karbon 1 (Formerly Cestria Housing)
Bowes Office
Lambton Park
Chester-le-Street
Co Durham
DH3 4AN
Telephone: 0191 385 1900
Website: www.cestria.org
Email: cbl@cestria.org
---
Karbon 2 (Formerly Derwentside Homes)
Greengate House
Amos Drive
Greencroft Industrial Park
Stanley
Co Durham
DH9 7YE
Telephone: 01207 521100
Website: www.derwentsidehomes.co.uk
Email: CBL@derwentsidehomes.co.uk
---
livin
Farrell House
Arlington Way
DurhamGate
Co. Durham
DL16 6NL
Telephone: 0800 587 4538
Mobile phone users please call: 0300 111 2344
Website: www.livin.co.uk
Email: housingteam@livin.co.uk
---

North Star Housing Group (formerly Teesdale Housing Association)
14A Redwell Court
Harmire Industrial Estate
Harmire Road
Barnard Castle
Co. Durham
DL12 8BN
Telephone: 03000 11 00 11
Website: www.northstarhg.co.uk
Email: enquiries@teesdaleha.co.uk
---
The following 16 Registered Providers have signed a nomination agreement with Durham Key Options and will advertise some of their properties through the scheme: